Taxi Transfer Belgrade Budapest
Taxi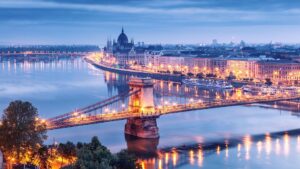 transfer Belgrade Budapest - Of course you know a lot about Budapest, and there is a great chance that you have already visited her. Beautiful architecture, rich historical heritage, Danube, goulash, Vaci and Andrasi streets, Jerba pastry shop, shopping ... This city has so much to offer and it is so close to us that it is no wonder that it is the favorite destination of  tourists.
Taxi Transfer Belgrade Budapest suggest you to pass through Pest and the narrowest center, cross the Chain Bridge, visit the medieval streets of Buda, and then taste the nightlife of Budapest. Even if you leave for just one day in Budapest, you will surely want to see Budim and Pest. The Bedeker Frommer's suggests that you start the day by visiting cultural and historical monuments and streets of Pest, then crossing the Chain Bridge, which is an attraction for itself. Here you can quickly visit the Castle in Budim and the web of old, narrow streets around the castle where you can eat something in a restaurant or stop in a pub.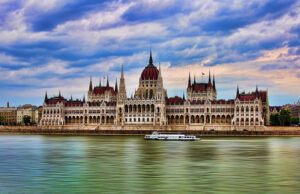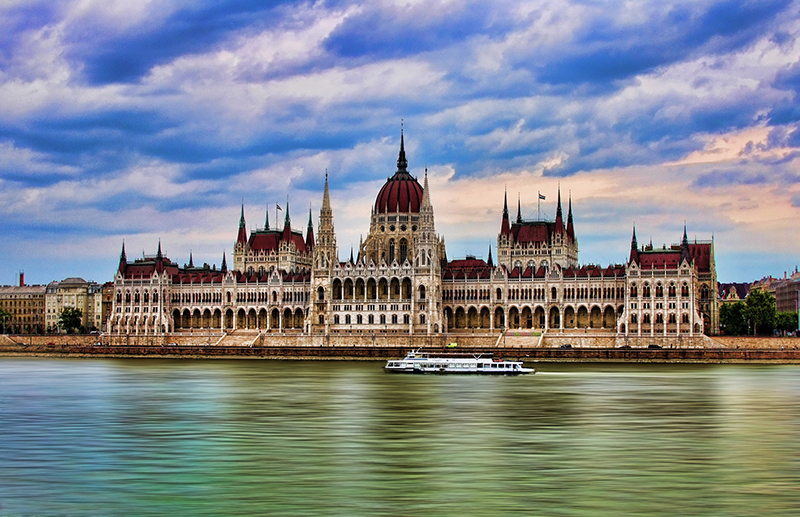 Budapest is a city of wide boulevards and narrow crossroads - a reminder that it was once part of the Austro-Hungarian Empire.
While walking around the city, keep in mind two facts: unlike Prague, a large part of Budapest was killed during the Second World War, and the Communist regime ended in 1898. Since then, Budapest has made gigantic steps in a relatively short time, but there is still a lot to be done. Many old buildings have been demolished and modern residential buildings have been erected in their place where boutiques and restaurants are parter. Most of the surviving old buildings in the center have been restored to the old glory, but you can still easily find on the oronule facades.
Taxi Transfer Belgrade Budapest prices:
Taxi Transfer Belgrade Budapest, X-LIMO Belgrade offering  transparent pricing policy and best rate guarantee. The price quoted is the price you pay, NO hidden costs!Pay simply in cash to your chauffeur.
1-3 pax : 220 Euro
3-8 Pax: 340 Euro